Courtesy Vehicle Loaner Policy
We kindly request your cooperation in following a few basic policies while driving your courtesy loaner

Please call in advance of your arrival to make an appointment for your courtesy loaner.
Full insurance coverage, a valid drivers license, and a major credit card are required.
Please inspect the courtesy loaner before leaving the dealership.
In an effort to maintain ample inventory of a courtesy loaners for qualifying Fields clients, this vehicle must be returned within 18 hours of the completion of service, or it is subject to $80/ day rental charge.
Please do not smoke or a $150 detailing fee will apply
Loaner vehicles are not permitted outside the greater Jacksonville area, unless authorized on the loaner contract
Due to insurance regulations, you must be at least 21 years of age
All traffic and parking tickets are the responsibility of the driver
Courtesy loaners must be returned with a full tank of fuel. $5.00 / gallon if not returned full.
Please return your courtesy loaner to the service drive when your vehicle is ready for pickup.
You are responsible for the condition of the courtesy loaner  until a final inspection is performed by a Fields employee.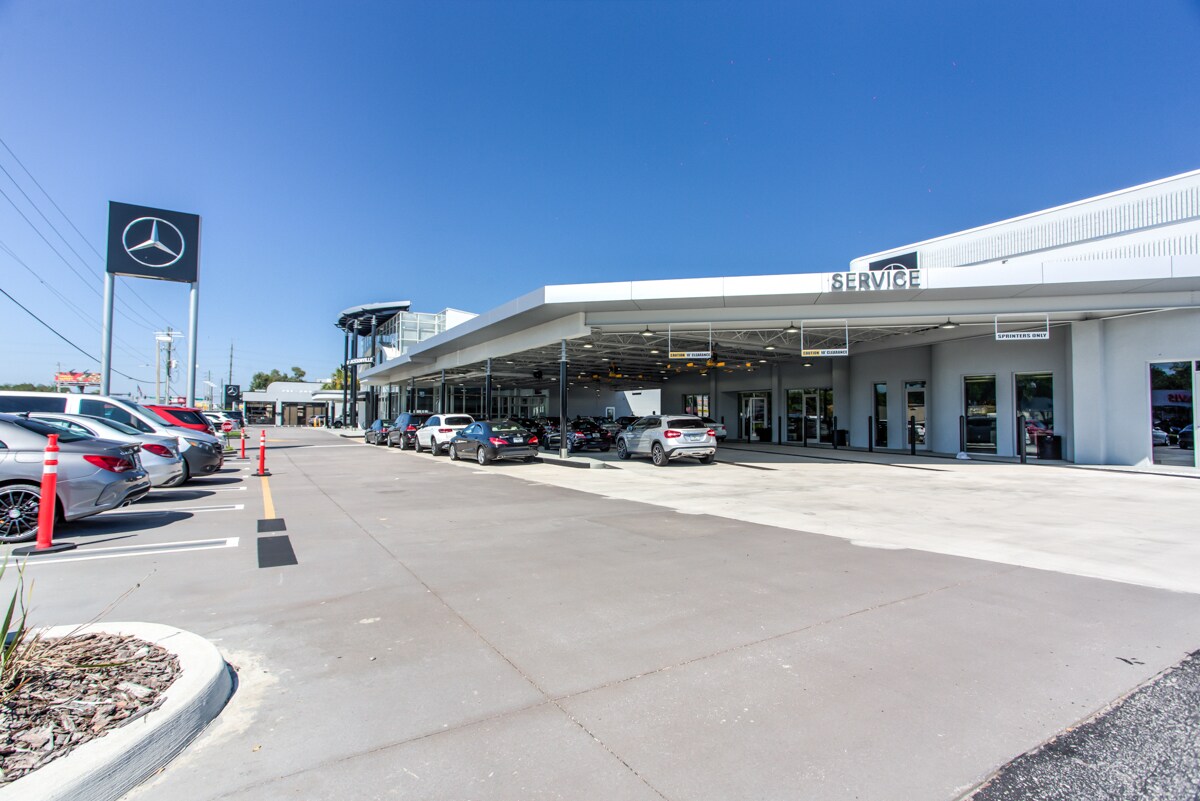 Courtesy Loaner Eligibility Requirements

Any Fields purchased Mercedes-Benz with a service appointment requiring 2.0 or more hours of service.
All 2018 or newer Mercedes-Benz models with a service appointment requiring 2.0 or more hours of service under warranty.
If you do not qualify for a courtesy loaner, we offer several alternate transportation types:
Uber (at dealership expense) to any location within Jacksonville city limits
A courtesy shuttle to any location within the Jacksonville city limits
Rental vehicle at the customer's expense at a reduced rate from one of our vendors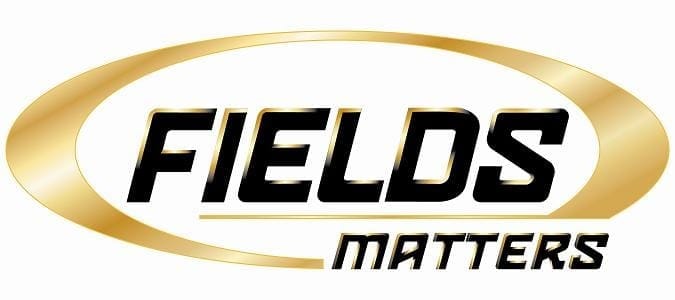 Courtesy Loaner Policy - How Can We Help?
* Indicates a required field